Corporate responsibility governance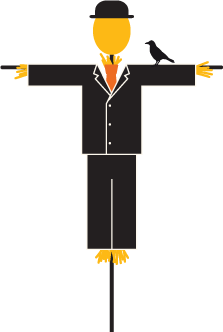 Corporate responsibility cannot be separated from our financial performance and reputation. As such, our board of directors has ultimate responsibility for considering issues of business responsibility in setting business strategy.
---
The board reviewed corporate responsibility progress at the April 2011 meeting. The Pearson Management Committee drives implementation of business strategy including our response to the key issues and opportunities we face.
Pearson's corporate responsibility steering group oversees the development of our corporate responsibility strategy on behalf of the board. It is chaired by Robin Freestone, the board member responsible for corporate responsibility. The group meets quarterly, with a remit to support and challenge the operating divisions both to grasp relevant commercial opportunities and to mitigate the risks inherent in the issues we track as part of our responsible business practice framework.